High Impact Technology Exchange Conference

Preparing America's Skilled Technical Workforce
Wednesday, July 26, 8:30–9:45
Connected State: Intersections and Innovations in Technician Education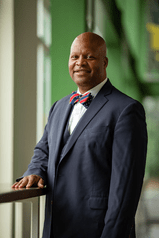 Dr. Michael Torrence will introduce attendees to the key concepts of STEA3MB(e) and focus on its intersection with technical education, industry training, and workforce development. Dr. Torrence will also unpack pressing issues of Belongingness, examine innovative ideas and "paradigm shifting" approaches to this work, and provide action-based and solution-oriented examples that illustrate the impact potential of addressing established needs with grounded yet innovative approaches.
Dr. Michael Torrence is President of Motlow State Community College, TN. Under his leadership, Motlow State has transformed into a cutting-edge, award-winning institution on multiple fronts. Dr. Torrence is a technology strategist, having worked in higher education for approximately 30 years, but also deliberately creates space so everyone may have a voice and a seat at the table while practicing inclusive excellence and holistic development. Dr. Torrence's areas of expertise include Community and Economic Development, Research, Adult Education, Student Success, Academic Affairs, Professional Development, Distance Learning, and Diversity-Equity- and Inclusion, with additional interests in Virtual Reality, Augmented Reality, Mixed Reality, Automation, Robotics, Mechatronics, and Gamification, especially as platforms for education, learning, and business/industry training. Dr. Torrence is also an entrepreneurial business development professional, and serves on local, state, national, and international boards that influence and shape the future of higher education. Dr. Torrence earned his Ph.D. in Exceptional Learning (Literacy) from Tennessee Technological University.
Thursday, July 27, 12:30–1:45
Converging Technologies: An Industry Workforce Perspective
This panel will focus on addressing emerging/current workforce needs in specific sectors and discussing convergence and overlap between sectors. This panel consists of four industry leaders, moderated by Dr. Kevin Cooper, representing a mix of advanced manufacturing, logistics, renewable energy, electric vehicles, cyber physical security, AI, and autonomous technologies fields.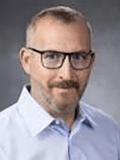 Moderator
Kevin Cooper
PI, National Electric Vehicle Consortium, Indian River State College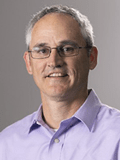 Panelist
Brian Below
COO, Solidia Technologies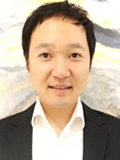 Panelist
Youngjun Choi
Director of Advanced AI and Robotics at UPS Robotics AI Lab (RAIL)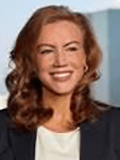 Panelist
Theresa Eaton
CEO and Owner, WECS Renewables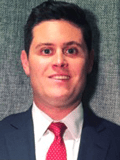 Panelist
Greg Krongold
Industrial Engineer, UPS